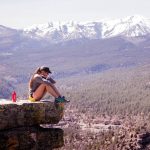 'End of Treatment Study: Information and support needs of young people with cancer at the end of active treatment'
What were our aims?
The end of treatment is known to be a period of high stress in young people's cancer timeline but little is known about young people's information and support needs at this time point. The aims of this study were:
To identify what was already known about young people's end of treatment experience

To map the models of care currently provided in the UK when treatment ends

To identify young people's information and support needs when treatment ends

To determine whether a current model of care fulfils young peoples' information and support needs

To use co-design with stakeholders to draft recommendations based on the results of the study
What did we do?
This was a multi-stage, mixed methods study exploring the end of treatment experience from the perspective of young people and the healthcare professionals providing care, incorporating co-design to develop the standards and recommendations that can inform future practice and research. The study was conducted from January 2018 to December 2018, over four phases (Figure 1).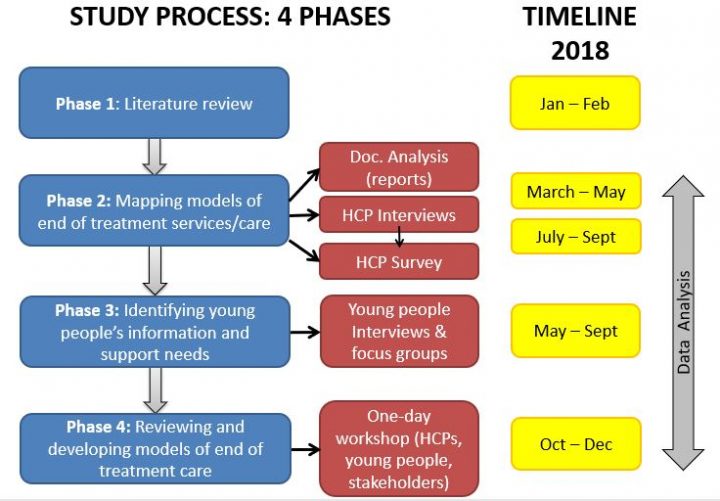 Figure 1: Stages of the End of Treatment study
HCP: healthcare professional
What did we find?
Phase 1
The review highlighted that young people were under-prepared for the unpredictable and ongoing nature of the physical, psychological and social issues faced at the end of treatment. Enabling inclusion within their relevant social and educational peer networks needed to be prioritised during treatment to help young people prepare/cope at the end of treatment. Timely, structured and equitable information and support was needed to prepare for treatment ending and subsequent reintegration to "everyday" life.
This review is now published. To read the full, open-access paper, please visit this link.
Phase 2, 3 & 4
Data related to young people's experiences of the end of active cancer treatment is in the process of being published, and the link will be available early in 2020. 
The overall findings of the study have been written into another paper, which is currently under review. Please come back to find out more in the near future!